Only a few days away until I travel to Virden Manitoba for one of my favourite EdTech Conferences held in the province. I will be hosting two double workshops this year, Googley Goodness for Educators in the morning and Documenting Student Learning with New Google Sites in the afternoon.
Looking forward to seeing some of my PLN there.
Workshop resources are linked below. Feel free to share with your peers.
Googley Tools for Education Session Resource Site: https://tinyurl.com/byte19gte
Documenting Student Learning with New Google Sites Session Resources: https://sites.google.com/gtrainerdemo.prtaylor.ca/learning/home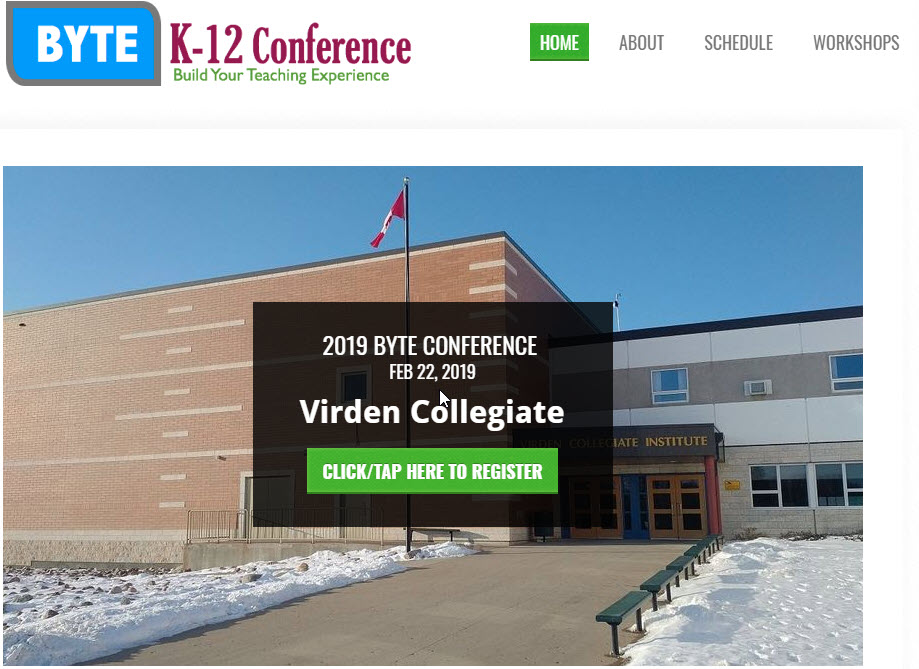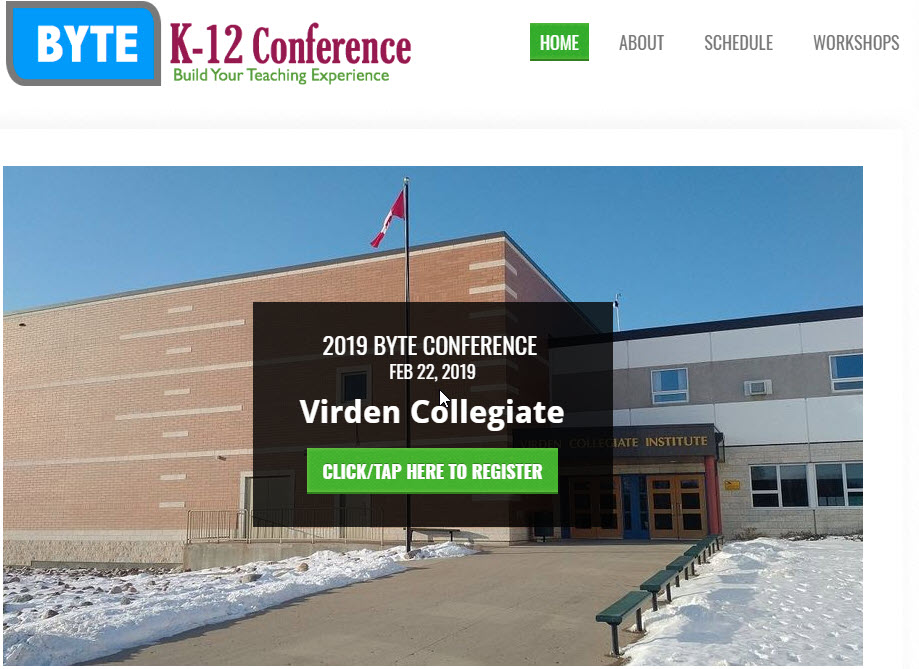 Googley Goodness for Educators – SESSION: 1C-2C
If you're an educator who is using Google tools in the classroom, you will have noticed many improvements and features were added to G Suite for Education over the summer. This session will explore the changes and enhancements made to Google Classroom, Google Sites, as well as enhancements made to free Applied Digital Skills Curriculum which is suitable for all subject areas in Middle and High School. I will also share some of my favourite practical tips and tricks such as taking advantage of the Explore feature found in many G Suite tools.
PREREQUISITES: Familiarity with some Google for Education Tools such as: Docs, Sheets, Forms, Slides, New Google Sites and a gmail and or Google for Education account.
AUDIENCE: Middle Years, Senior Years

Google Sites – Documenting Student Learning SESSION: 3C-4C
New Google Sites now delivers the simplest way to display Google Drive files, YouTube videos, calendars, images, and maps on the web. Every page is now an easy-to-read clean design, that is automatically formatted for display on a desktop, tablet, or phone. The elements of every site work together, thanks to themes, fonts, and color choices that help you create a coherent design. Students can now focus on creating the content of their site to document their learning. Students and teachers can also work collaboratively in real time to create project sites, learning portfolios, etc., to create and showcase their learning. This session will focus on the creation of a site, along with a conversation about the many possibilities this modernised version of Google Sites adds to your digital tool kit.

PREREQUISITES: Familiarity with Google apps such as: Google Docs, Sheets, Slides. Active G Suite for Education or G Mail account
AUDIENCE: Early Years, Middle Years, Senior Years, K-12